The Annexe Project Education Centre
The Annexe Project is a tuition centre that caters to Secondary and Junior College students. We specialise in Mathematics and Physics, preparing students for their Cambridge O-Level and A-Level examinations. We are home to local and foreign students alike, providing them a place where they can uncover their true academic
potential, discover more about themselves and forge strong friendships.
The burgeoning of our student population can be undoubtedly attributed to the satisfied parents who have graciously spread the word about our establishment, as well as our superior track record of students' O-Level and A-Level results.
Tuition Courses Available
Our tuition classes are now available online.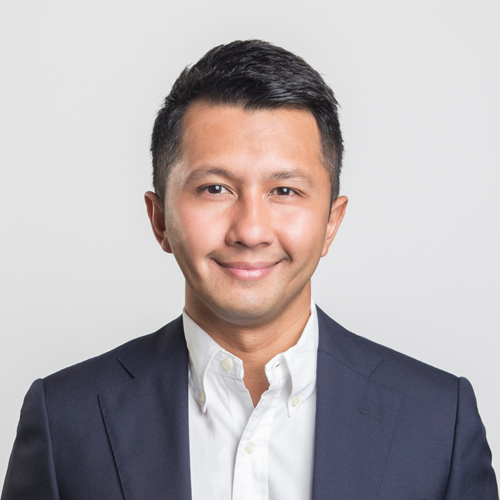 A Word From the Founder
Dear students and parents,
I am Alvin Yeo, the founder of The Annexe Project and also the head lecturer for all H2 Mathematics (for A level) and Additional Mathematics (for O level) courses conducted at The Annexe Project. A warm welcome to our website!
Admittedly, I never foresaw myself establishing The Annexe Project. Designing buildings and structures has always been a boyhood passion, explaining why I pursued an Architecture degree in NUS. During my university years, I had to support myself by tutoring students, and it was then I found myself discovering an addictive joy in teaching, in guiding a student toward that "Aha" moment.
My students grew in number and suddenly – I had this wonderful idea to convert a spare room in my home into a classroom. Back then, my first group of students (5 SJI boys) had been failing A and E Math badly.

A Tuition Centre That Goes Beyond Quality Education
Every student is a unique individual, and we recognise this means every one of you have your own strengths and weaknesses. Our tuition centre delivers quality education with programmes that are tailored to your unique needs within an environment that encourages individuality, hones your strengths and confronts your weaknesses. Achieve your academic goals with The Annexe Project education centre guided by our passionate and experienced tutors!
Testimonials From Our Students