O-Level Additional Mathematics Tuition
100%
OF STUDENTS SCORED
A1 & A2 in O-Level Additional Mathematics in 2021
Our objective is to address the difficulties commonly faced by JC students in A Mathematics. Our lessons are well-structured and delivered systematically to meet the learning needs of the students.
O-level English Classes For 2021 Have Started.
The Annexe Project's English syllabus strengthens students' reading, writing, listening and speaking skills to prepare them adequately for the O Level examination. There is special emphasis on the key underlying components of grammar and vocabulary to ensure that students can express their ideas accurately and understand various text types encounter in examinations and daily life.
| class | schedule |
| --- | --- |
| Secondary 3 | Every Saturday 3:00pm – 4:30pm |
| Secondary 4 | Every Tuesday 6:30pm – 8:00pm |
Your Tutor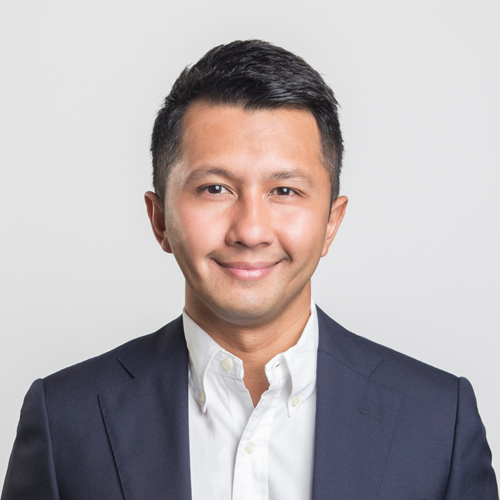 Education
Bachelor of Architecture, National University of Singapore NUS
Hwa Chong Junior College, Singapore 1996 – 1997
Maris Stella High School, Singapore 1992 – 1995
Experience
20 years of coaching and mentoring experience
Founder of The Annexe Project Educational Centre, Singapore since 2008
Lecturer and Subject Co-ordinator, A-level H2 Mathematics and O-level
Additional Mathematics tuition, The Annexe Project since 2008
Course Framework
Students aiming for a coveted A in the O Level English examination often lament that their listening and speaking components are weak areas. This may be because schools, with limited resources, often neglect these components and consequently, students do not get adequate practice and preparation. However, the oral and listening components comprise 30% of one's O Level English grade! Certainly, these parts cannot be overlooked if one is aiming for a top score.
At Annexe, our students have access to mock oral examinations every August to prepare them for the O Level oral paper. Throughout the year, listening comprehension exercises are conducted to give students opportunities to improve their listening skills and expose them to a variety of native English accents.
| PERIOD | ACTIVITY |
| --- | --- |
| Jan – Mar | Topical Coaching |
| Apr – May | Mid Year Exam Preparations |
| Jun – Aug | Topical Coaching |
| Sep – Oct | End of Year Exam Preparations |
| Nov – Dec | Topical Coaching |
PERIOD
ACTIVITY
Jan – Mar
Topical Coaching
Apr – May
Mid Year Exam Preparations
Jun –Jul
Topical Coaching (End of Syllabus)
ASTRO Program commences
Aug – Oct
Full Year Revision Program (Question Spotting Phase)
The Annexe Project Mock Examinations I & II
The ASTRO Program (O-Level)
The ASTRO Programme started out as an experimental and free Mathematics program in The Annexe Project in 2008 when Mr Alvin Yeo wanted to improve the results of three of his Secondary Three students Marcus Puey (Xinmin Secondary), Nicholas Yeo (Geylang Methodist Secondary) and Andrew Tan (Maris Stella High) who were struggling with their Additional Mathematics prior to the O-levels. After committing an entire year to the programme, each of the three boys eventually scored an A1 for their O-Levels examination.
The key to scoring, particularly in Mathematics, is practice, practice and… practice. Mr Alvin Yeo highly regards the importance of doing mathematic problems repeatedly within a given time frame because it helps to build momentum, confidence and trains each individual to manage time wisely. The ASTRO Program helps students to achieve academic excellence and reach the goals they have set for themselves with a simple 5-step approach.
PROGRAM COMMENCES JUNE 2021.
Register your interest in the O-Level Additional Mathematics Tuition