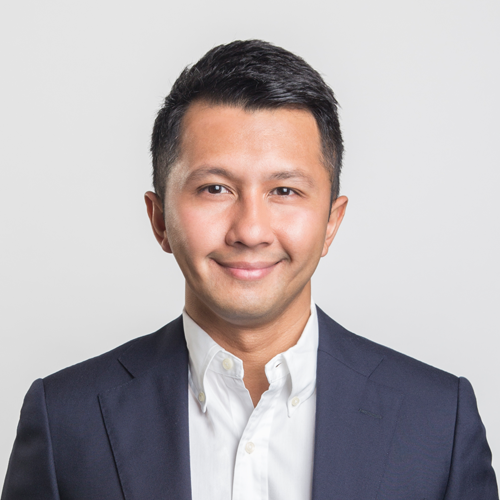 When I speak of The Annexe Project, I say that it is a tuition centre – yet, I must also add that it is a second home, for both students and teachers alike..
The Annexe Project Education Centre
The Annexe Project is a creative centre that caters to secondary and junior college students. We specialize in Mathematics and English, preparing students for their Cambridge O-Level and A-Level examinations. We also offer courses to prepare for Admissions Exercise for International Students (AEIS) to international students seeking admission to our mainstream schools in Singapore and International Foundation Programme (IFP) offered by the University of London in the spirit of enabling students from around the world to have the opportunity to pursue a Foundation Programme without having to fly to London.
We are home to local and foreign students alike, providing a place where they can uncover their true academic potential, learn more about themselves, and create strong friendships. Guided by the passion of our founder and principal Mr. Alvin Yeo, we have grown from our humble beginnings as a small learning abode to the successful educational institution we are to d ay.
Mission
We aim to establish The Annexe Project at the forefront of Singapore's tuition industry, going even beyond quality education by providing programmes that suit the unique individual needs of students.
Vision
We aim to ensure that students achieve their academic goals to help them make the next step towards their future ambitions, by allowing them to understand and overcome their limitations, uncover their potential and cultivate their strengths.